Fieldays 2023: Innovation Awards winners committed to sustainability and advancing the sector Read More
St Paul's Collegiate School News, July 2023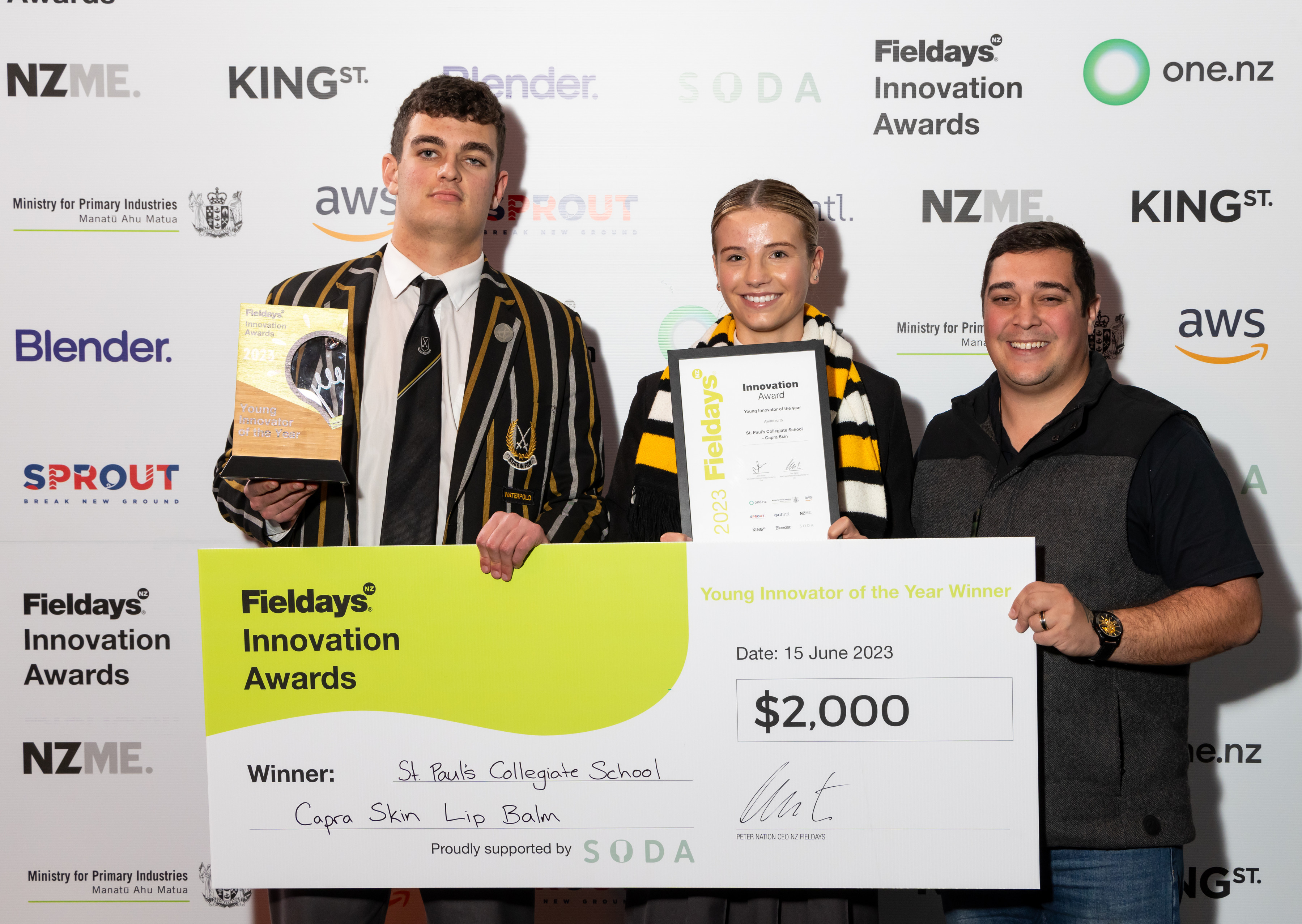 A decade of Agribusiness in Schools Water quality and security an important part of the curriculum Read More
Irrigation NZ News Winter 2023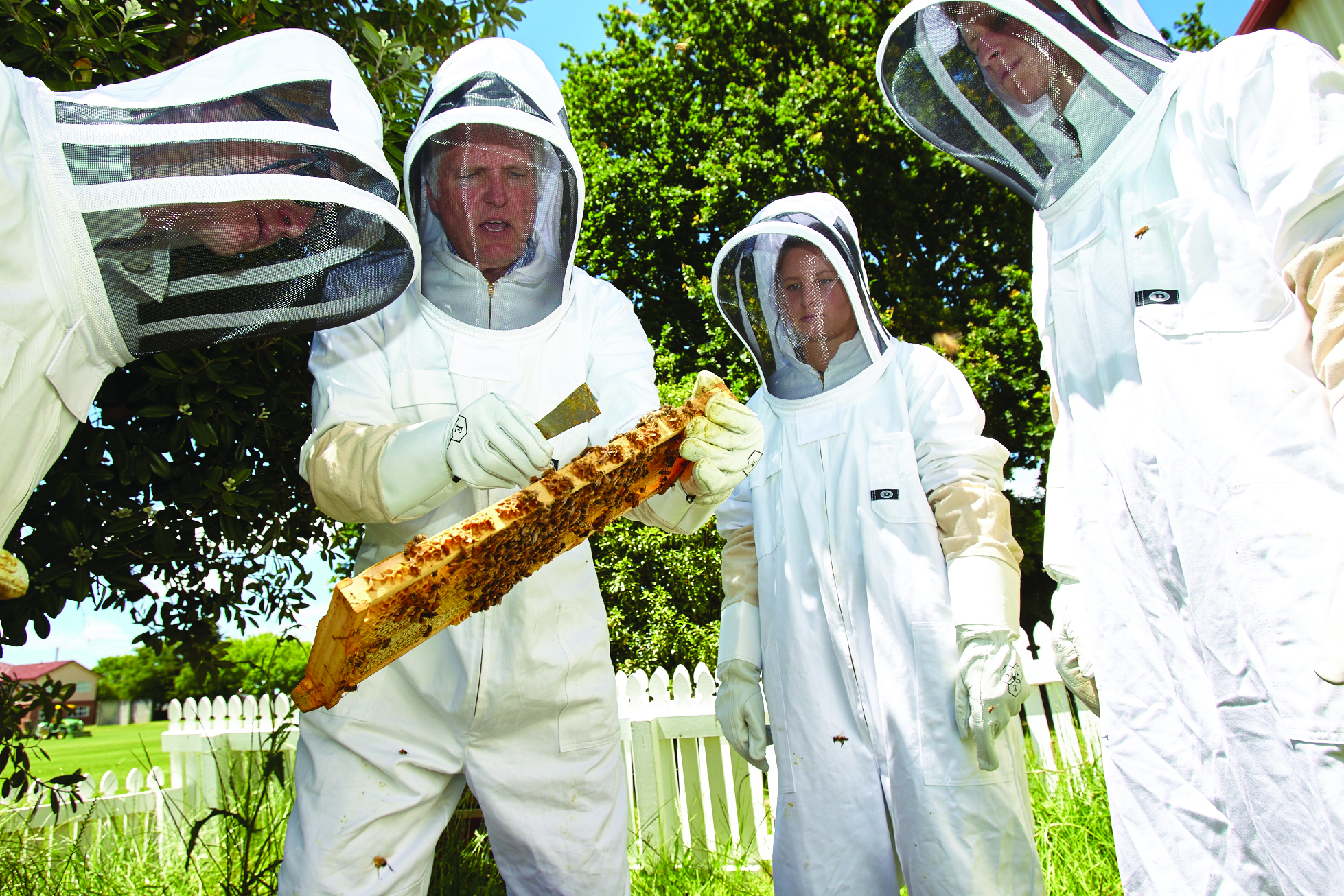 New game introduces students to intricacies of agricultural sector Read More
By Education Gazette editors
ISSUE: VOLUME 102, NUMBER 8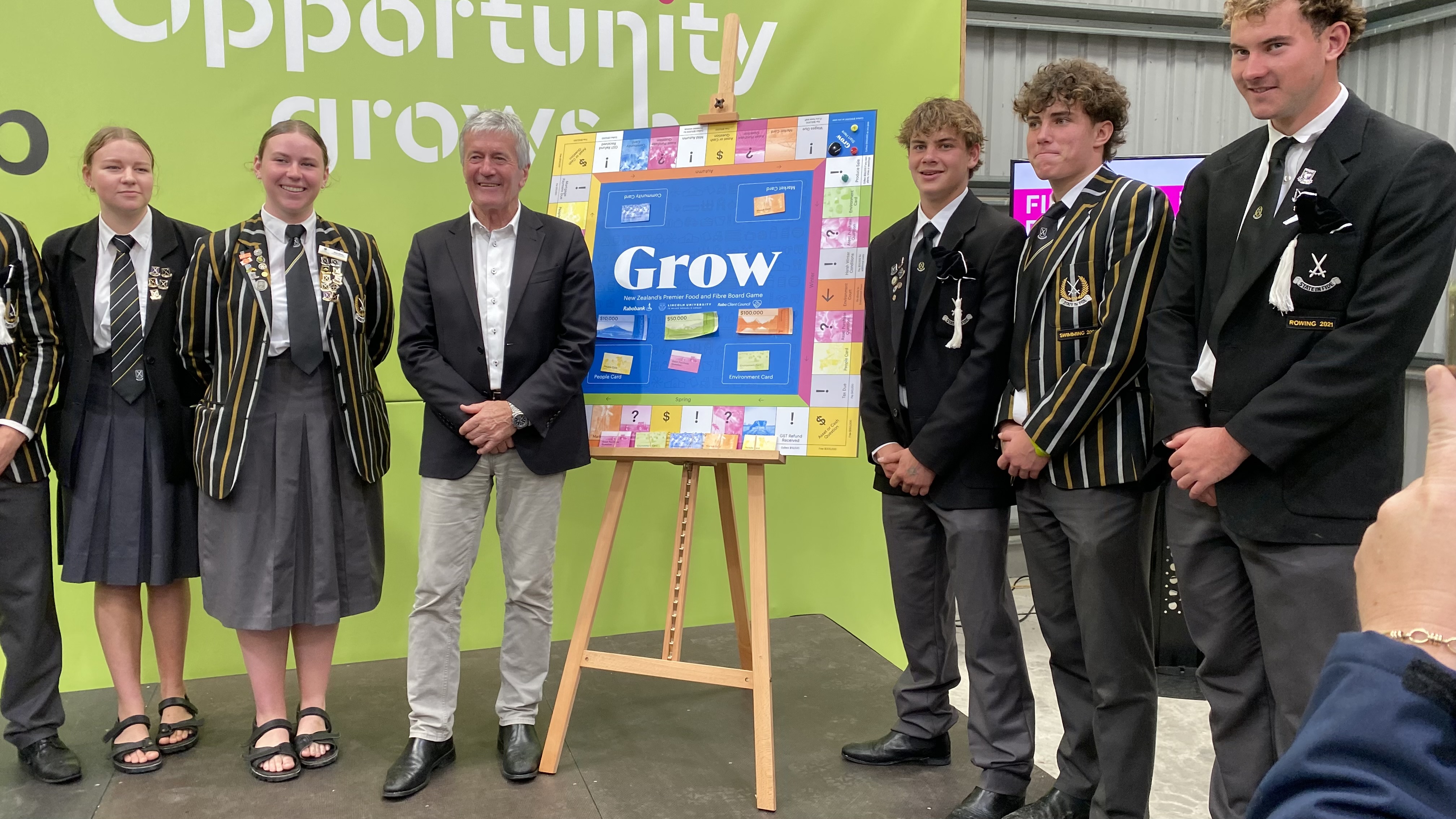 Learning about everything from food science to future proofing is firing up our best and brightest high school students for careers in the primary sector. Read more
November 2022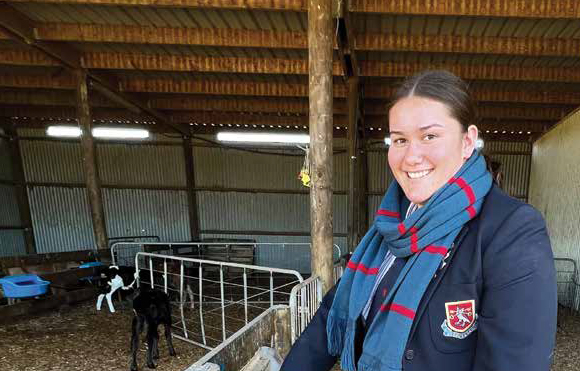 Seventeen-year-old Levi Jennings has mixed feelings about whether his peers would be up to making the most of a lower voting age, but he believes the opportunity would be worthwhile. Read more.
November 24, 2022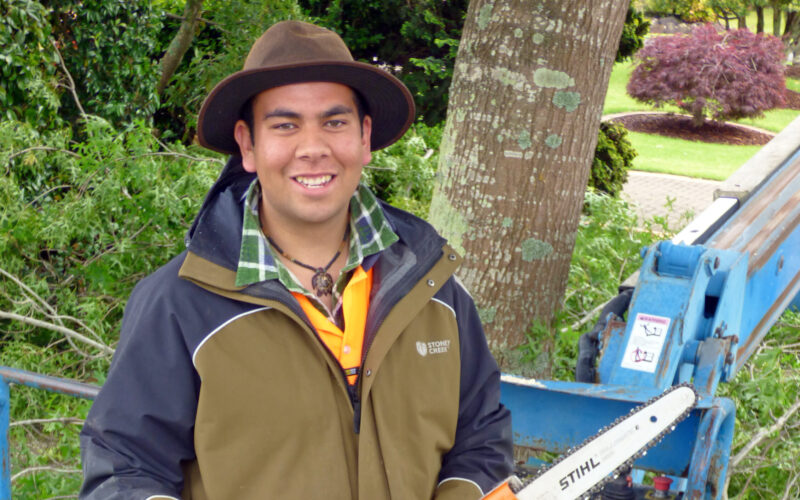 Agricultural innovation students Connie Searle (left), Archie White and Claire Booker are among the first cohort of the University of Otago course.
Read more
October 14, 2022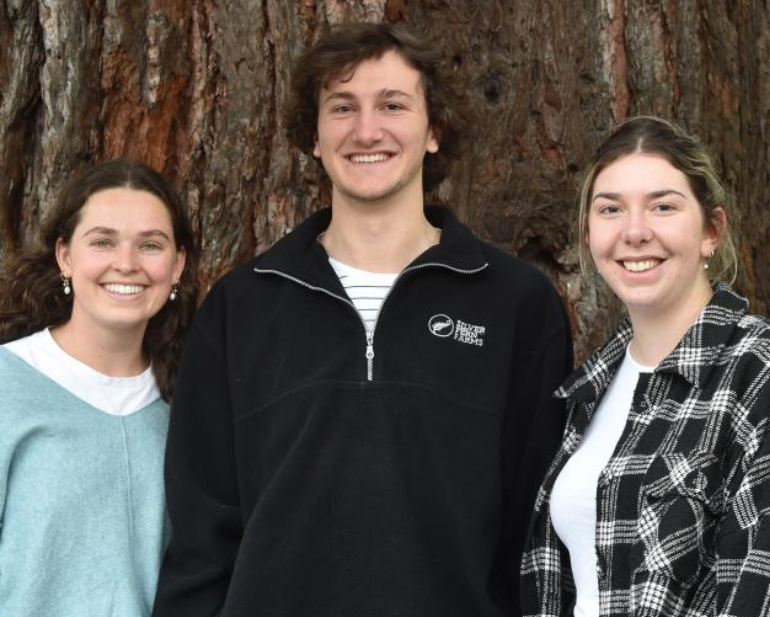 Massey University food tech student Mrinali Kumar is among finalists in the KiwiNet awards for her cauliflower-based 'ice-cream'

. Read more

August 18, 2022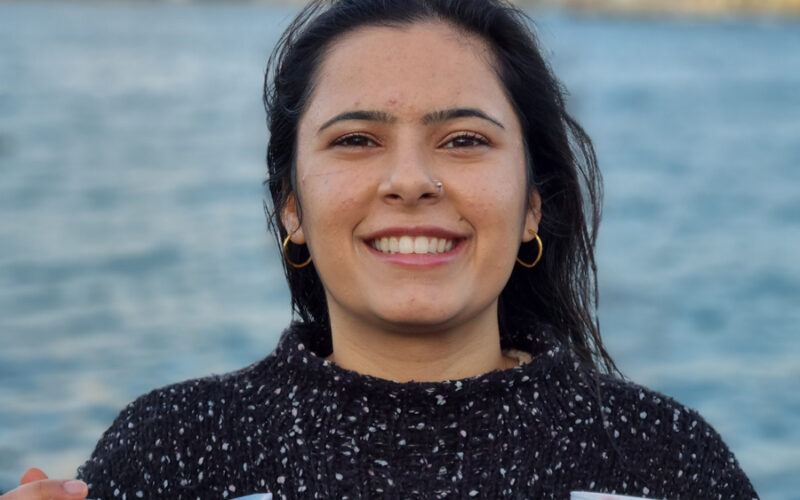 Te Puke student's passion rewarded, She says the decision to study agribusiness was "the best decision of my life", due to the extensive opportunities and career pathways available to her. Read more.
July 27, 2022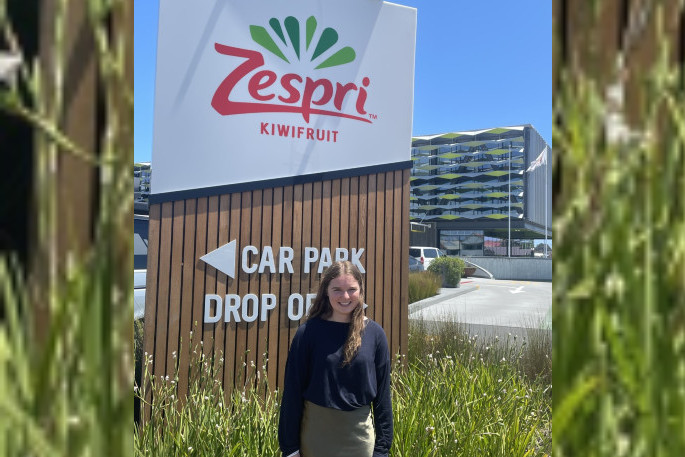 Growing new farming talent in NZ schools, Retaining New Zealand's place as a top agricultural global producer requires attracting young talent to the primary sector.
Read more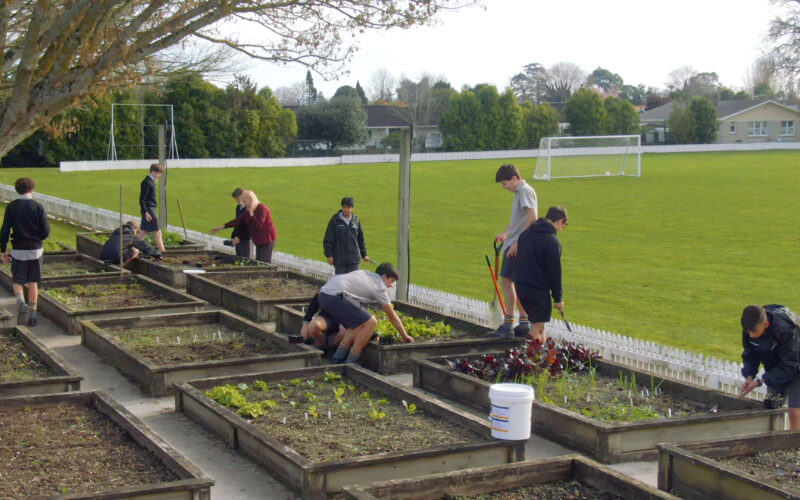 The introduction of agribusiness as a subject at Kavanagh College signals "exciting times" in education, head of commerce Jill Armstrong says. Read more.

February 26, 2018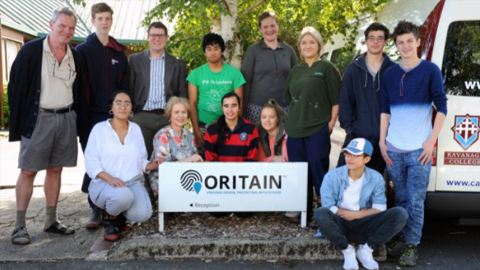 Growing up on a North Otago dairy farm, Isabelle Keeling's knowledge of the agricultural sector was limited to the dairy industry. Read more.

May 27, 2017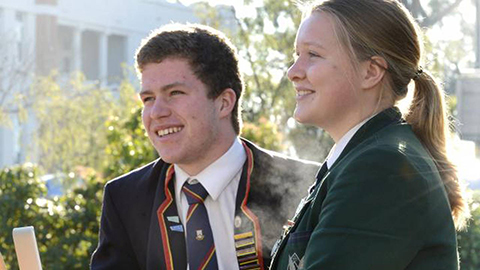 With an advantage of being farmer's sons, Southland Boys' High School students are among those leading the way with a new agribusiness programme coming to schools throughout the country. Read more.
September 13, 2017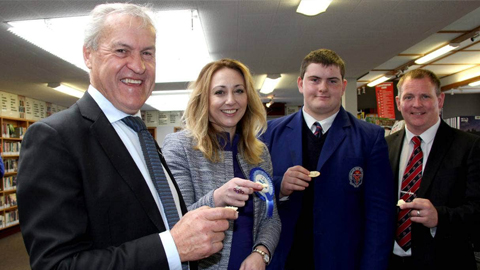 City kid Fatima Imran moved to New Zealand from Dubai, but now loves agricultural studies and is inspired to pursue a career in the sector - all because of her school's farm. Read more.
September 08, 2017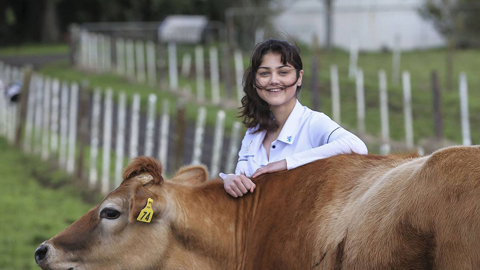 Last modified: Monday, 3 July 2023, 4:58 PM