News Archive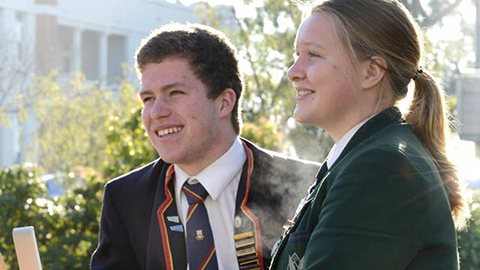 Growing up on a North Otago dairy farm, Isabelle Keeling's knowledge of the agricultural sector was limited to the dairy industry.
Read more.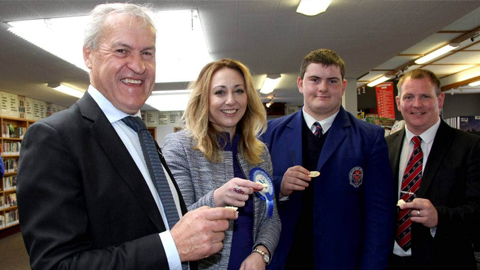 With an advantage of being farmer's sons, Southland Boys' High School students are among those leading the way with a new agribusiness programme coming to schools throughout the country.
Read more.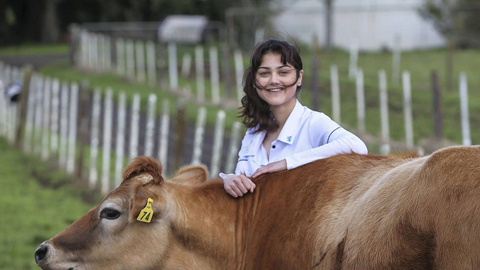 City kid Fatima Imran moved to New Zealand from Dubai, but now loves agricultural studies and is inspired to pursue a career in the sector - all because of her school's farm.
Read more.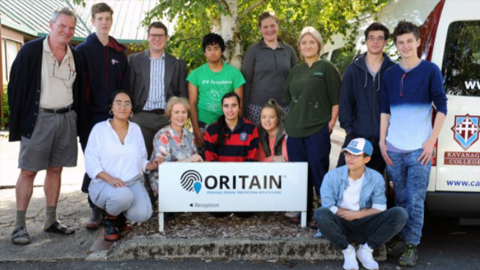 The introduction of agribusiness as a subject at Kavanagh College signals "exciting times" in education, head of commerce Jill Armstrong says.
Read more.